Services
We strive to provide comprehensive Optometric care to include all areas of Optometry.
---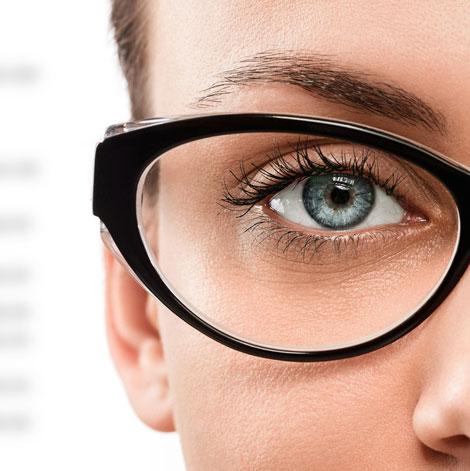 Your eye exam will include technologically-advanced pretest evaluation by one of our Certified Canadian Optometric Assistants before having a comprehensive evaluation by one of our University of Waterloo trained Doctors of Optometry.
We provide comprehensive oculo-visual assessment and treatments to all ages including:
Paediatric, school age, adults, and seniors.
Pre and post-operative cataract patients.
Contact lens wearers, including those in specialty lenses (RGPs and sclerals) to treat keratoconus, post-corneal grafts, and corneal ectasias secondary to laser refractive surgery.
Dry eye sufferers, with treatments available including non-prescription and prescription eye drops, punctual plugs, nutritional supplements, and eyelid health maintenance.
Patients at risk for developing glaucoma, macular degeneration, diabetic retinopathy and other eye disease.
We provide spectacle services in our large frame dispensary which includes:
Paediatric and children's frames.
Magnetic and custom clip-on sunwear.
Quality day to day eyewear at competitive prices.
Fashion brand name eyewear including many European designers.
Non- prescription and prescription sunglasses.
CSA approved prescription safety eyewear.
We provide direct online billing to many Insurance Companies.